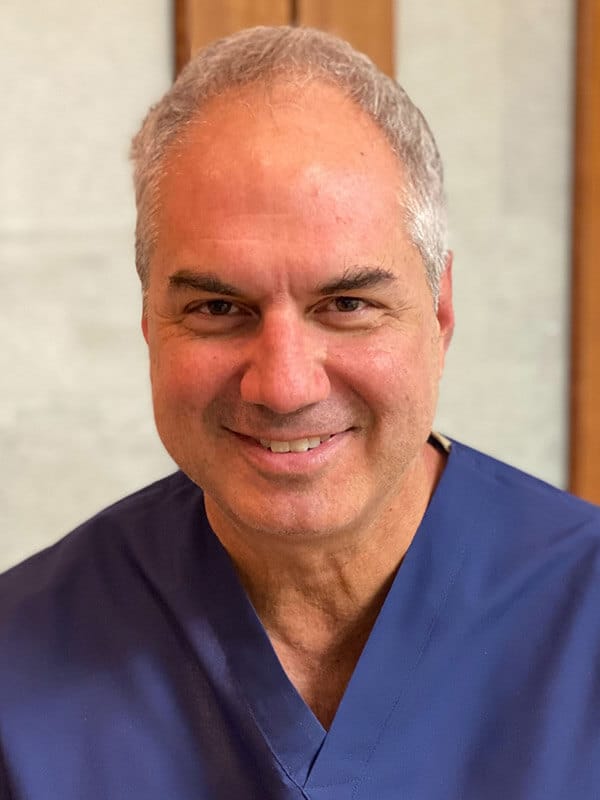 ---
Has over 20 years' experience in prosthodontic and hospital practice in Manhattan.
Holds appointment as Attending Faculty/Maxillofacial Prosthodontist in Department of Otolaryngology/Head and Neck Surgery and Maxillofacial Surgery with the Mount Sinai Health System.
Is a Co-Founder of the Institute for Head and Neck Diseases located at Mount Sinai Downtown.
Educational Background
Columbia University – School of Dental and Oral Surgery

Doctorate of Dental Surgery
Lenox Hill Hospital

General Practice Residency
Veterans Administration/University of California at San Francisco
University of Texas MD Anderson Cancer Center

Fellowship in Maxillofacial Prosthodontics and Oncologic Dentistry
Clinical Practice
The clinical practice focuses on ceramic, implant and reconstructive dentistry and their associated surgical procedures.
My research interests include digital workflow application for implant placement and immediate restoration.
Development of Salvita, new pharmaceutical treatment for head and neck cancer patients suffering from xerostomia and mucositis.
Professional Societies
Greater New York Academy of Prosthodontics – Fellow
American Academy of Maxillofacial Prosthetics – Fellow
American College of Prosthodontists – Member
American Dental Association – Member
New York County Dental Society – Member
---